Dance Berry Babies Dance!
A couple weeks ago my mommy-amiga Sunnie and I took our girls berry picking in South Jersey. The beauty of having a #LiveRi¢h Mommy Tribe, is that every opportunity you make to meet up becomes a Live Rich Adventure . Like for realz! We'd only planned on berry picking fun for the day , but what ensued included:
An impromptu trip to Marshalls (seriously, one of my favorite places of all time)

A super long drive :-C

Getting caught in torrential downpours... twice (and actually enjoying it!)

Stopping by roadside farm stands for fresh fruits (and cute picture opps, obvi!)
...But most importantly an all around deliciously feel-good time with one of my favorite soul-sister friends and her babe. As much as I can try to explain all of the fun we had that day, nothing beats the experience of actually seeing it. That said, check out the image gallery of the day's adventures, and then hit the play button below to check out the little viddy vlog that I put together!
If you so feel inspired please leave a comment, and share, but above all, PLEASEEEE SUBSCRIIIIIIIBEEE! :) Pretty pretty please and thank youuu! I love you mucho mucho!!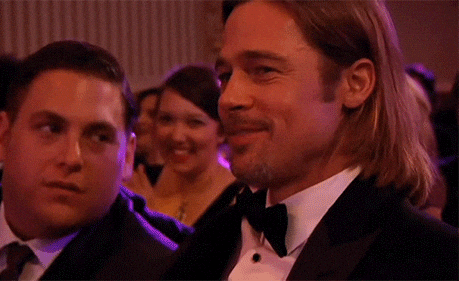 #LiveRi¢h and Happy Dream Chasing!
Xx,
E
#AdventuresOfALiveRichMommy #LiveRichAdventures #TheLiveRichJourney #BerryPicking #EricaLasan #ArriaReid #DiMeoFarms #OlaniAboubakar #SunnieAboubakar #blueberries #freshfruit #blueberryfields #freshfruits #MommyBlog #MomBlog #QuEricaTV #Summer #SummerFun #QualityTime #family #NewJersey #SouthJersey #Funthingstodo #Thingstodo #ThingstodoinJersey