Arria Tries: Mommy & Me Toddler Yoga
Hey there Ri¢hster Fam!
I has been a little bit since we've done a video for you all ... I don't know about you guys, but I feel like this year is off to such a slow start! I just feel like the days have been dragging, but yet here we are in February! Hurray! lol
I wanted to share our newest video in collaboration with Rock You Media (Little ThingsUSA, and Cafe Mom). This time I'm doing the video with one of my fave people in the world... Arria! lol So naturally, the fun falls under an Arria Tries experience. We took to, well, our living room (lol) to try some toddler yoga!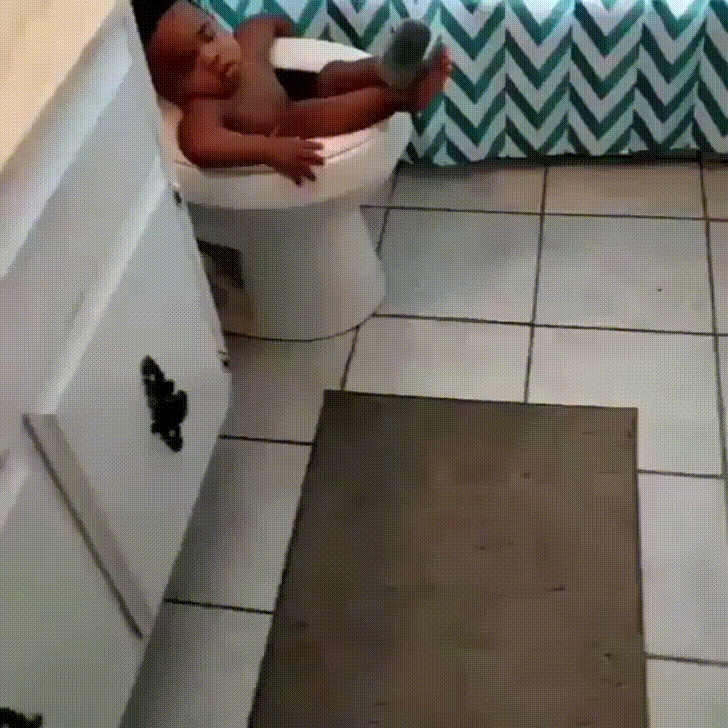 Arria like a lot of things-- but one thing she has yet to fall "in like" with, is taking her naps. Ahhhhh to be young! She has no idea the kind of "goals" she's living right now! lol. Well in an effort to get her in a more relaxed and sleep-ready state, I decided to try toddler yoga with her-- hoping she would zonk out. The results were interesting, and at the end of the session one of us was definitely tired... and you can probably guess who wasn't. HA!
This kid clearly knows what's good... lol Arria needs to get the memo. -->
Anyways, head over to the Truth Bomb Mom facebook page to watch the episode HERE! Leave a comment below letting us know if you've ever tried Baby Yoga or Mommy and Me Yoga! How did you enjoy it, and what were your observations of your kid after a yoga session? We'd love to know!
Until the next time, #LiveRI¢h and happy dream chasing!
Xx,
E
#toddleryoga #mommyandmeyoga #yogaforkids #ArriaReidYoga #ArriaReid #Toddlerexercise #naptime #naptime #naptimeroutine #LittleThings #CafeMom #WildSkyMedia #ArriaTries #mommyandmeworkouts #babyyoga